Veggie meatballs and burgers
Varachaux breaks ground and now offers vegetarian products in addition to its range of meat.
With a new equipment and a dedicated line, the products are 100% vegetarian guaranteed and the risk of cross contamination is absent.
From legumes, cereals, vegetables and herbs, the products are cooked to develop flavors and texture.
Aperitif bites, pan-fried vegetables, meatballs or burgers are an essential base of today's culinary trends: vegetable proteins, "veggie" trends, but also 100% French or organic products.
Ex: falafels, tex-mex medallions, lentil, polenta, and rice meatballs.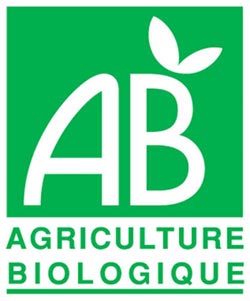 Products organically produced
Because we want to respond as best as we can to the growing demand regarding organic products, we decided to provide consumers with organically produced products.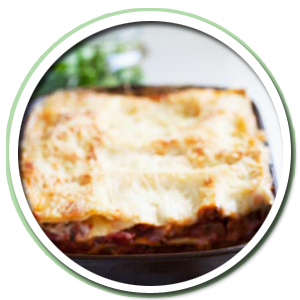 Ground vegetarian product
From Vegetable proteins, nature-based or seasoned, raw or cooked, the ground vegetarian product is a great ingredient in your culinary preparations
According to the chopping blades and grids, your product will accommodate more a pizza, a sauce, a sandwich or a salad.
Developed from soybean, pea protein, wheat or any other vegetable protein, the flavor of your product is a texturized, vegetable-based meat-like product or, on the contrary the flavor maintains the characteristics of a real vegetarian product.