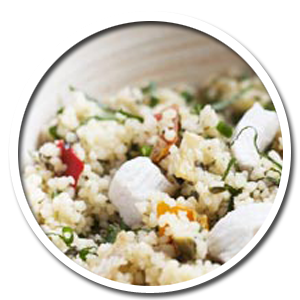 We have several trim sizes :
Dices : 10 x 10 x 10 mm
Minced meat : 10 x 10 x 40 mm ou 8 x 30 x 40 mm…
Cubes : à partir de 25 x 25 x 25 mm.
Raw or cooked, these products can be seasoned according to the desired aromatic note.
You are looking for a minced and trimmed meat supplying company (and also veggie grounded meat) ?
Raw or baked, plain or cooked, with the possibility of flavoring and / or incorporating vegetables, our products can be used in many applications.

Products cooked in the oven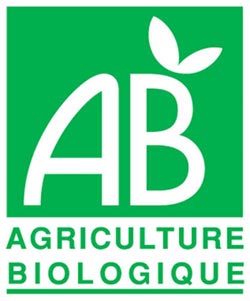 Products organically produced
We take into account the final consumer's growing demand regarding the organic products.
Which is why we offer minced and trimmed meat organically produced.