Different preparations and processing
Raw or baked, plain or cooked, with the possibility of flavoring and / or incorporating vegetables, our products can be used in many applications.
Our meatball range is very diversified.
We can offer 3 types of cooking :
Nous proposons aussi trois types de cuisson pour vos boulettes :

Veggie Meatballs and burgers
Our vegetarian recipes are healthy but also terribly gourmet!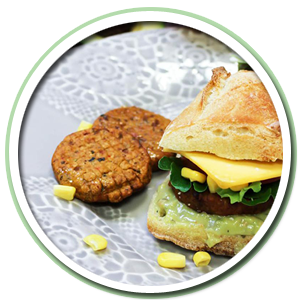 The meatballs and burgers may be used for many recipes: bologna, burger, on a pizza, in a salad…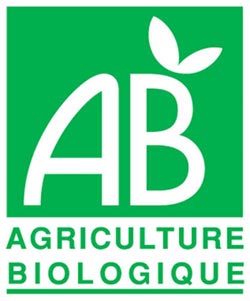 Products organically produced
Organic products are more and more popular and the final consumer wants his needs to be responded.Varachaux is able to offer meatballs and burgers organically produced.