The story begins when to people meets at the former Halles of Paris : Luigi Buitoni, manager of the brand Buitoni, manufacturer of ravioli and Louis VARACHAUX, tripe seller.
Together, they decide to create fat-standardised products. Then, the Varachaux company moves to Wissous in 1968. Innovation is already part of history.
Louis Varachaux sets up the cutting workshop and gradually develops the standardization of frozen products.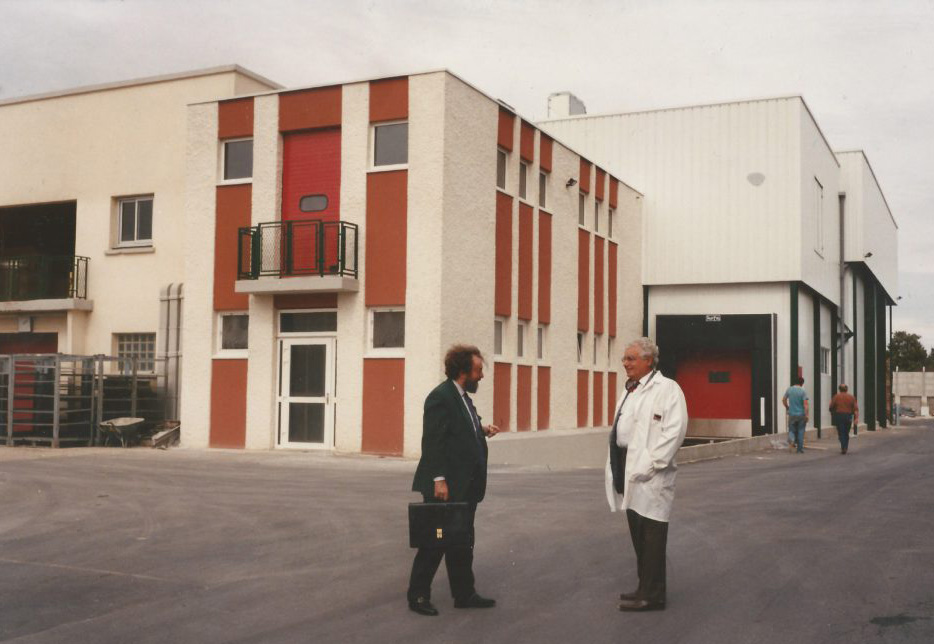 The company takes a significant turning point and in 1998 the factory "12" dedicated to cooked products is built and allows the development of innovative products.
Varachaux organisation continue to evolve with progressive automation, multiplication by 2 of the meatballs, oven, and freezing lines capacities.
At the same time, the company invests in more sensitive and suitable metal detectors and in online measuring devices, for the treatment of waste.
It sets up handling aids and works on reducing noise pollution.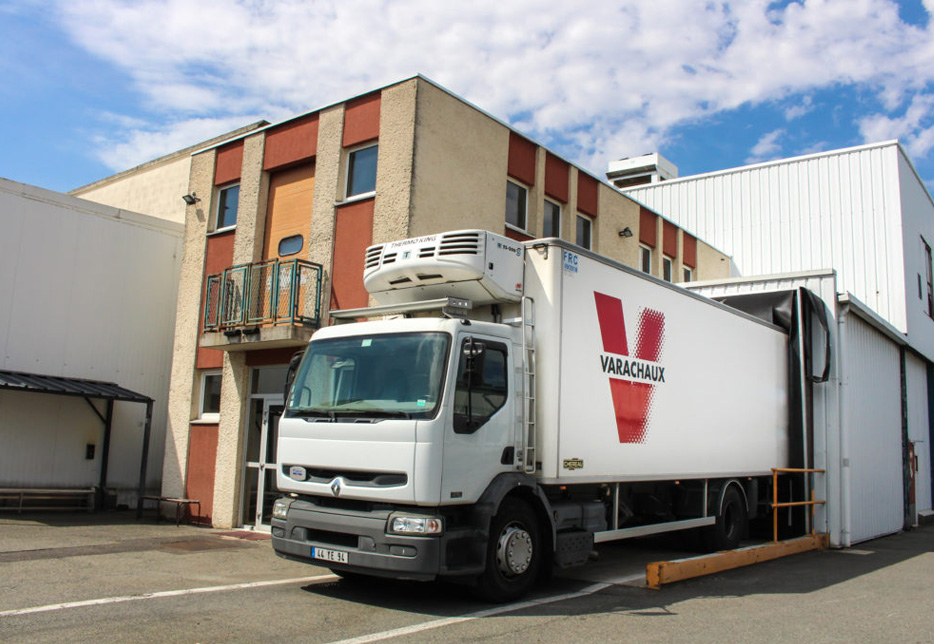 Varachaux celebrates 50 years of accomplishments !
In order to properly celebrate such an occasion, Varachaux decided to open its factory gates to the workers' family members and to former workers as well. The campany wanted them to see all the innovations and especially regarding the production line.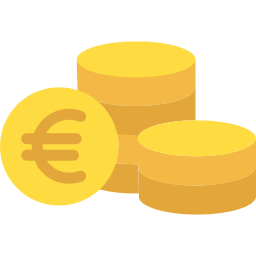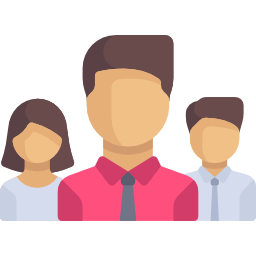 x3
Vegetative range multiplied by 3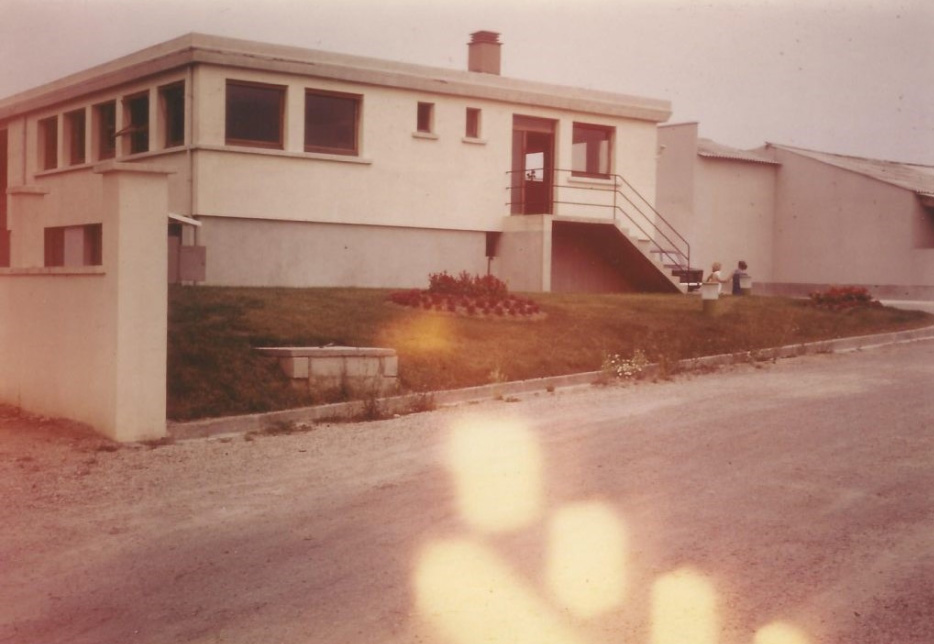 In 1991, Louis Varachaux dies suddenly and the company is taken over by Gilles Varachaux and his sister Béatrice.
At this date, Varachaux is the first supplier for Nestlé's as concerns the Caudry, Bailleul and Camaret factories for the manufacture of Italian dishes, bolognese, glass jars, ravioli and pizzas.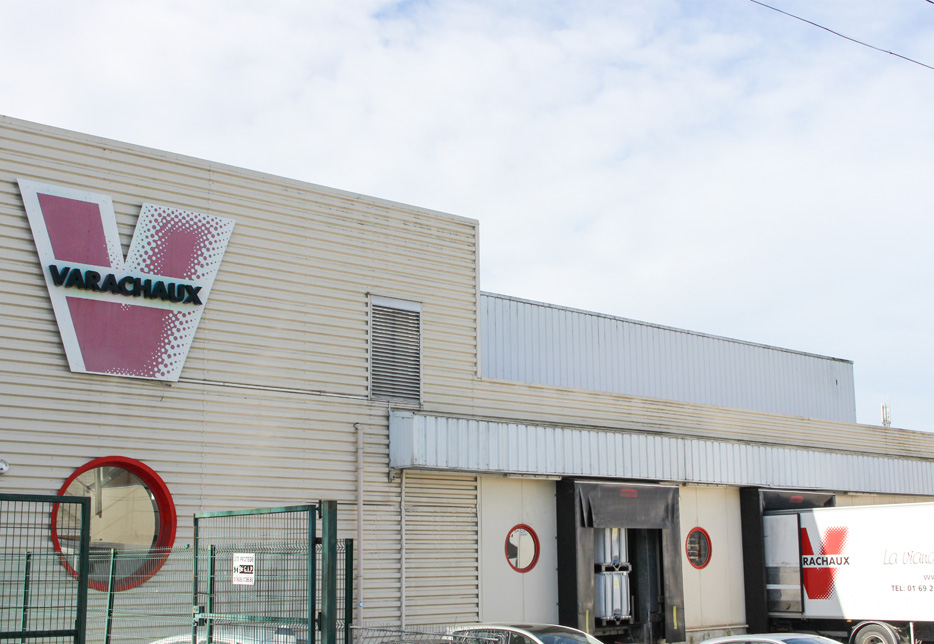 In 2016, Varachaux takes the vegetal step. A dedicated line is set up with a new technology enable to consider ever more innovative products in the future : new forms, co-extrusion.
Varachaux continues to invest, innovate and offer its services to his customers and cooked, tasty and qualitative products, that meet their expectations and those of consumers.