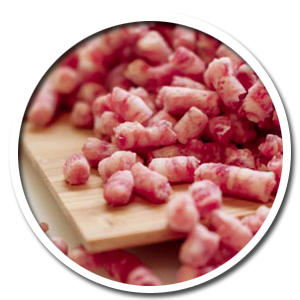 These are ready-to-use meat, IQF (Individually Quick Frozen), chopped with 3 to 20 millimeters grid. The lipid rate and the C/P maintain the level of quality you chose. From beef, but also pork, lamb, poultry …
Grounded meat can also made up of several species: for example, beef / lamb for merguez or moussaka, beef / pork for stuffings or sauces. With a production capacity of 40 tons per day, Varachaux plays the reactivity card.
Previously chopped meats are cooked without addition of fat.
With an innovating process, the production of grounded meat is organoleptically optimised and enables to obtain a soft, juicy grain with an excellent resistance to cooking.
The fully automated and continuous line allows a daily production of 10 tons under controlled hygiene and safety conditions.
Natures or flavored, with or without vegetables they will bring tastiness and quality to your sauces and ready meals. They are excellent bases for pizzas, sandwiches, but also Shepherd-pie, Bolognese.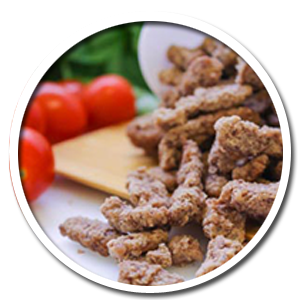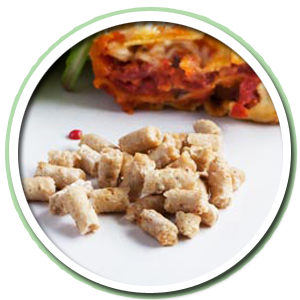 Discover our veggie grounded meat and incorporate it in all your veggie recipes. You can use it in your pizzas, sandwiches or sauce.
You are looking for a grounded meat supplying company (and also veggie grounded meat) ?
Grounded meat can be used in many recipes, such as products cooked in the oven, convenience food, filled pastas and sauce.

Products cooked in the oven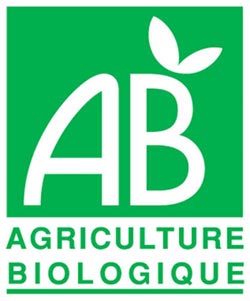 Products organically produced
The final consumer wants more and more organic products and we have taken into account in our various ranges. Thus, our grounded meat is also available as organic products, which that means that it is organically produced.